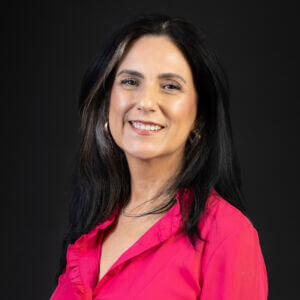 Director of Member Engagement
Theresa Montano is the Director of Member Engagement at the Maryland Chamber of Commerce. In this role, Theresa works closely with current members, ensuring that their needs are being met and their voices are part of our important advocacy efforts. She also builds relationships and connects with other Maryland businesses that could benefit from the Chamber's work to help make the state better for business.
An accomplished sales and chamber professional, Theresa has worked in sales for much of her career, most recently working with the Charleston Metro Chamber of Commerce. She looks forward to using what she's learned about business, operations and more to help support the Chamber's members.
Theresa is thrilled to be back in Maryland, where her son, daughter-in-law and almost two-year-old grandson Mathew lives. She plans to spend her spare time playing with Mathew, exploring farmers markets, cooking and gardening and cheering on local sports teams in the years to come.