Build a stronger future for Maryland with the Maryland Chamber Foundation
The Maryland Chamber Foundation supports sustainable solutions that drive Maryland's future economy including talent, education, innovation, economic diversity, infrastructure, business climate, governance and quality of life.
Policymakers and the public tend to focus too much on the next four years and not enough on the next four generations.
Maryland's business community needs original ideas to tackle the state's unique current and future challenges. It's time to share a new vision for success: an innovative, all-industry, all-encompassing approach that drives, with focus and resolve, toward greater growth.
The Maryland Chamber Foundation's board of directors share the vision of a better future for Maryland and contribute to making it a cornerstone of community-building in business.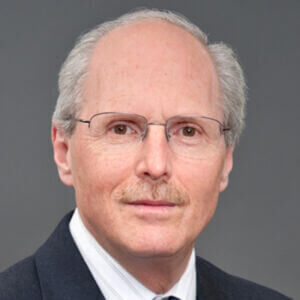 Jim Cantor
CHAIRMAN
Chief of Performance Excellence, Leidos, Inc.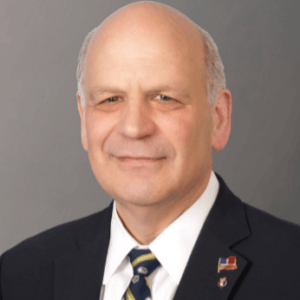 Steven Edwards
TREASURER 
Founder, Edwards Performance Solutions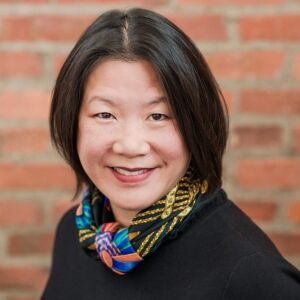 Fiona Ong
COUNSEL
Partner, Shawe Rosenthal, LLP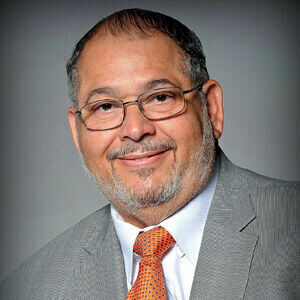 Timothy Adams
President & CEO, Systems Application & Technologies, Inc.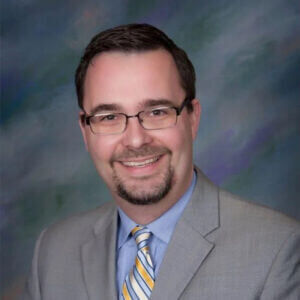 Brandon Butler
Founder & President, Pinnacle Strategies, LLC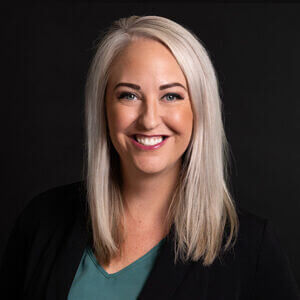 Whitney Harmel
Executive Director, Maryland Chamber foundation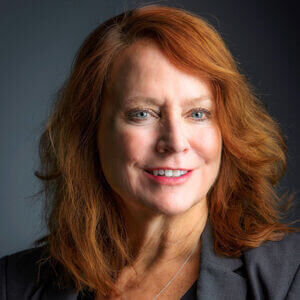 Mel Litter
President & CEO, Elemental Impact Solutions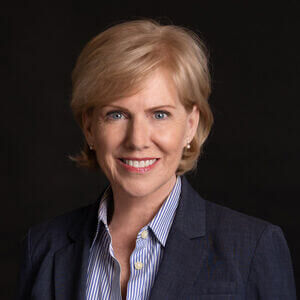 Mary D. Kane, Ex-Officio
President & CEO, Maryland Chamber of Commerce
Building a stronger Maryland through purposeful initiatives