Maryland Chamber of Commerce Board of Directors
The Maryland Chamber of Commerce Board of Directors includes more than 50 of the state's top business executives, owners, leaders and changemakers, representing small and large companies from a variety of industries all across Maryland. These experts in business, community building and advocacy are committed to our mission of advancing inclusive partnerships for a Maryland where all businesses and their communities thrive. Their leadership helps us positively shape Maryland's business environment and make Maryland an even better place to live, work and grow a business.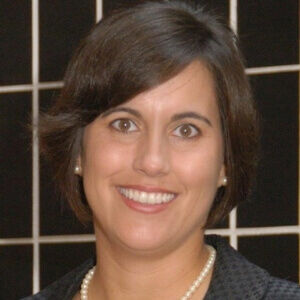 Misty Allen
CHAIR
Vice President of Government & Community Affairs, Comcast NBC Universal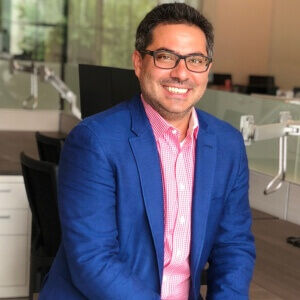 Amir Ahmadzadeh
VICE CHAIR 
Vice President of Mid-Atlantic Operations, EXP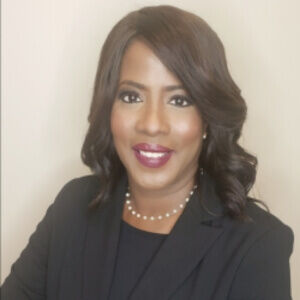 Damita Robinson
TREASURER
Chief Operating Officer, Andrews Federal Credit Union
Gracelyn McDermott
IMMEDIATE PAST CHAIR
Vice President of Mid-Atlantic Marketing, Sales & Business Development, Kaiser Permanente
Fiona Ong, Esq.
COUNSEL
Partner, Shawe Rosenthal, LLP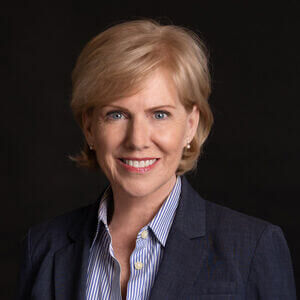 Mary D. Kane
EX-OFFICIO
President & CEO, Maryland Chamber of Commerce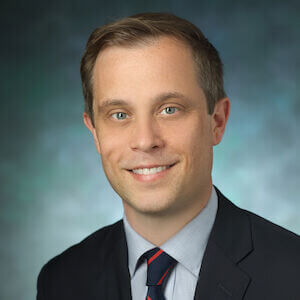 Michael Huber
LEGISLATIVE CHAIR
Director of State Government Affairs, Johns Hopkins University & Medicine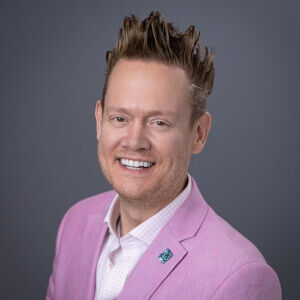 Christopher Barber
MEMBERSHIP CHAIR
Chief Nerd, Cheaper Than A Geek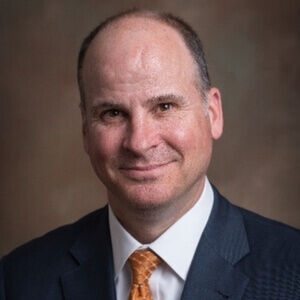 Robert Grohowski
Vice President of Legislative & Regulatory Affairs, T. Rowe Price
Paul Nolan
Vice President of Tax & Government Affairs, McCormick & Company, Inc.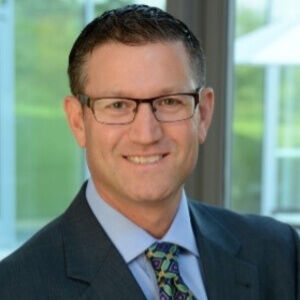 Joseph Ochipinti
CEO, UnitedHealthcare, Mid-Atlantic Region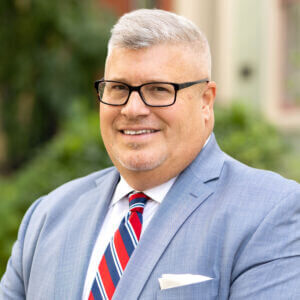 Thomas Cormier 
Government Affairs Manager, Giant Food, LLC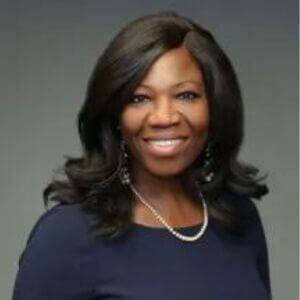 Natalie Cotton
Government Affairs & Community Relations Director, Southern Maryland Electric Cooperative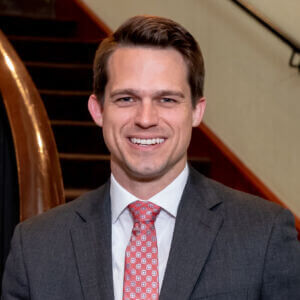 Travis Cutler

Director of State and Local Government Affairs, Marriott International, Inc
James E. Edwards, Jr.

Office Managing Shareholder, Baker Donelson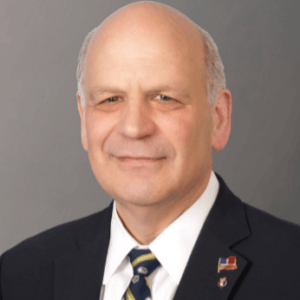 Steven Edwards

Founder, Edwards Performance Solutions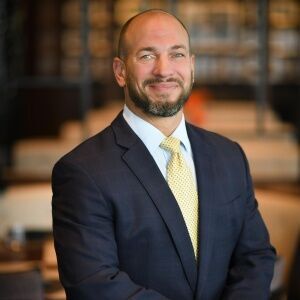 Ryan Eller
Executive Vice President & General Manager, Live! Casino & Hotel Maryland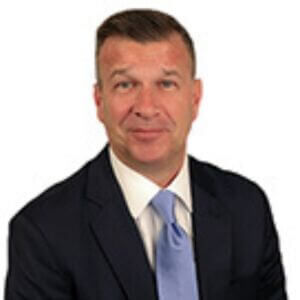 Chris Frech

Senior Vice President, Global Government Affairs, Emergent BioSolutions, Inc.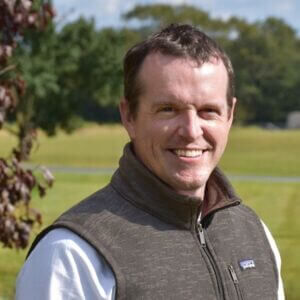 Drew Getty

Chief Compliance Office, VP, Environmental Sustainability and Government Relations, Perdue Farms Inc.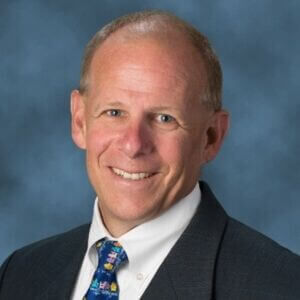 Christopher Griffith

President and Chief Operating Officer, KCI Technologies Inc.
Jeff Hargrave

President & CEO, Mahogany, Inc.
James Hayes

Senior Vice President, Global Government Affairs, Tenable
Robert Head

Vice President, State, Local & PAC Affairs, Lockheed Martin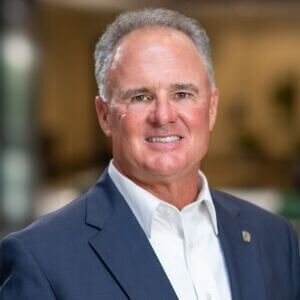 Frank Kelley
Chief Executive Officer, Kelly Benefit Strategies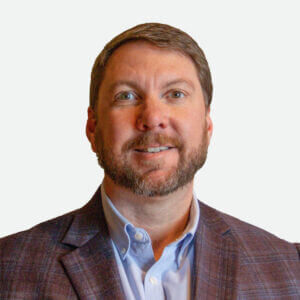 Marc Kmec
Vice President/General Manager, Capital District, Martin Marietta Materials, Inc.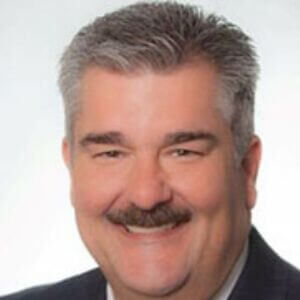 Stephen Kensinger

Senior Vice President Community Banking, WesBanco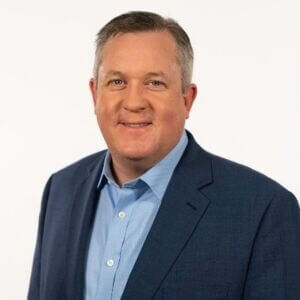 Michael Kiely

President Global Government Affairs, United Parcel Service
Brandon Lee

Creative Director, Snap Happy Photo Booth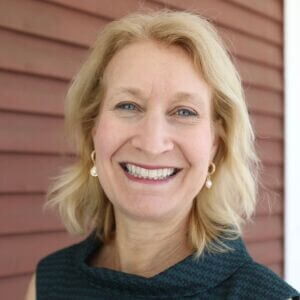 Mindy Lehman

Chief Government Relations and Policy Officer, TEDCO
Anne Lindner

Vice President, Governmental and External Affairs, Pepco Holdings
Ramon Looby

President, Maryland Bankers Association
Anya Malkov
Senior Manager, State and Local Public Policy, Amazon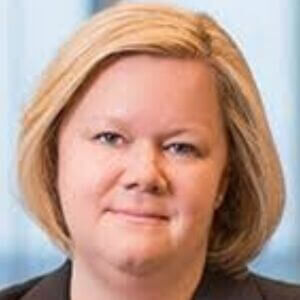 Elena Marcuss

Office Managing Partner, McGuireWoods LLP
Mary Penczek

Vice President, Commercial Markets, CareFirst BCBS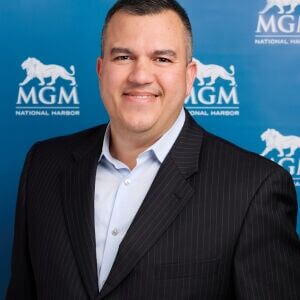 Efraín Pérez Agosto
Vice President & Chief Financial Officer, MGM National Harbor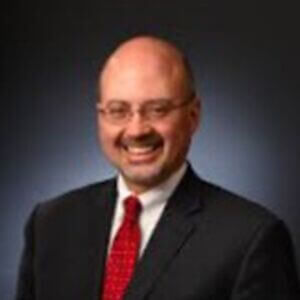 Blaine Shipler

Vice President, Commercial Banking Relationship Manager, PNC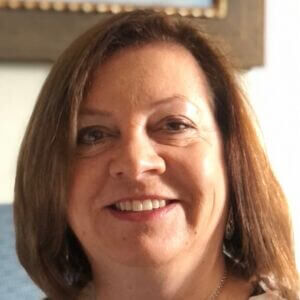 Mara Sierocinski

Vice President/Relationship Manager, Sandy Spring Bank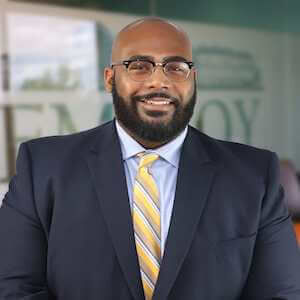 Walter Simmons

President & CEO, Employ Prince George's, Inc
Andrew Singer

Vice President, C&I Power Regional Sales, Constellation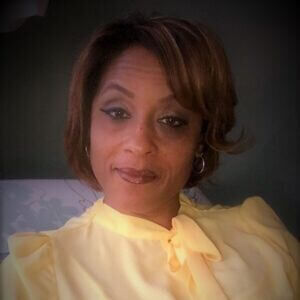 Romaine Smallwood-Faison

General Manager & Commercial Leasing Representative, Brookfield Properties Retail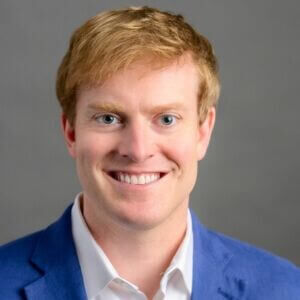 Greg Smith

Executive Vice President, Business Banking Market Manager- Baltimore Chesapeake Market, M&T Bank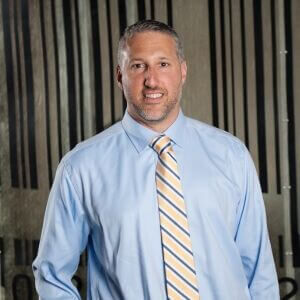 Jay Steinmetz

Board Member, Barcoding Inc.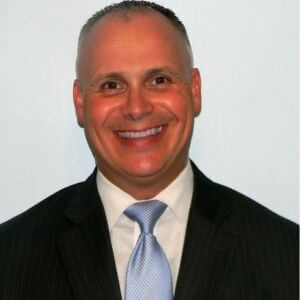 Jack Terry

Vice President, Deputy Operations Manager, Cyber and SIGINT Solutions,
Leidos, Inc.
James Wagner

Assistant Vice-President - Rates & Regulatory Affairs, Washington Gas
Dr. Roger Ward

Provost, Executive Vice President & Dean, Graduate School, University of Maryland Baltimore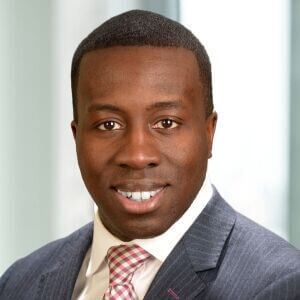 Charles Washington

Vice President, Governmental & External Affairs, BGE
Regina Woods

Vice President, Government Affairs for the District of Columbia, MedStar Health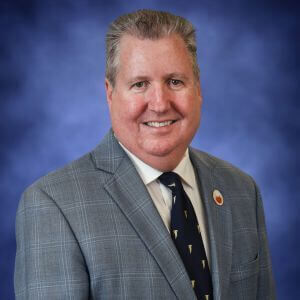 Bill Chambers

President & CEO, Salisbury Area Chamber of Commerce