The Maryland Chamber Federation
Representing local and regional chambers of commerce and associations 
The Maryland Chamber of Commerce is proud to have formed the Maryland Chamber Federation, a partnership with Maryland's local and regional chambers of commerce, along with statewide associations, focused on grassroots advocacy and ensuring the voice of our state's small businesses is heard at the local, state and federal levels.
Benefits for regional, county and local chambers and associations
Participation in the Maryland Chamber Federation gives chambers and associations a valuable sales and retention tool, increased influence in the state legislature, and access to timely information, resources and opportunities. Participating Chambers also are eligible for a rotating annual appointment on the Maryland Chamber of Commerce's Legislative Committee.
Benefits for small businesses   
Through the Maryland Chamber Federation, any business with 10 or fewer full-time employees who are members of a participating local chamber will receive free Federation membership into the Maryland Chamber of Commerce. Check below to see if your local chamber is participating.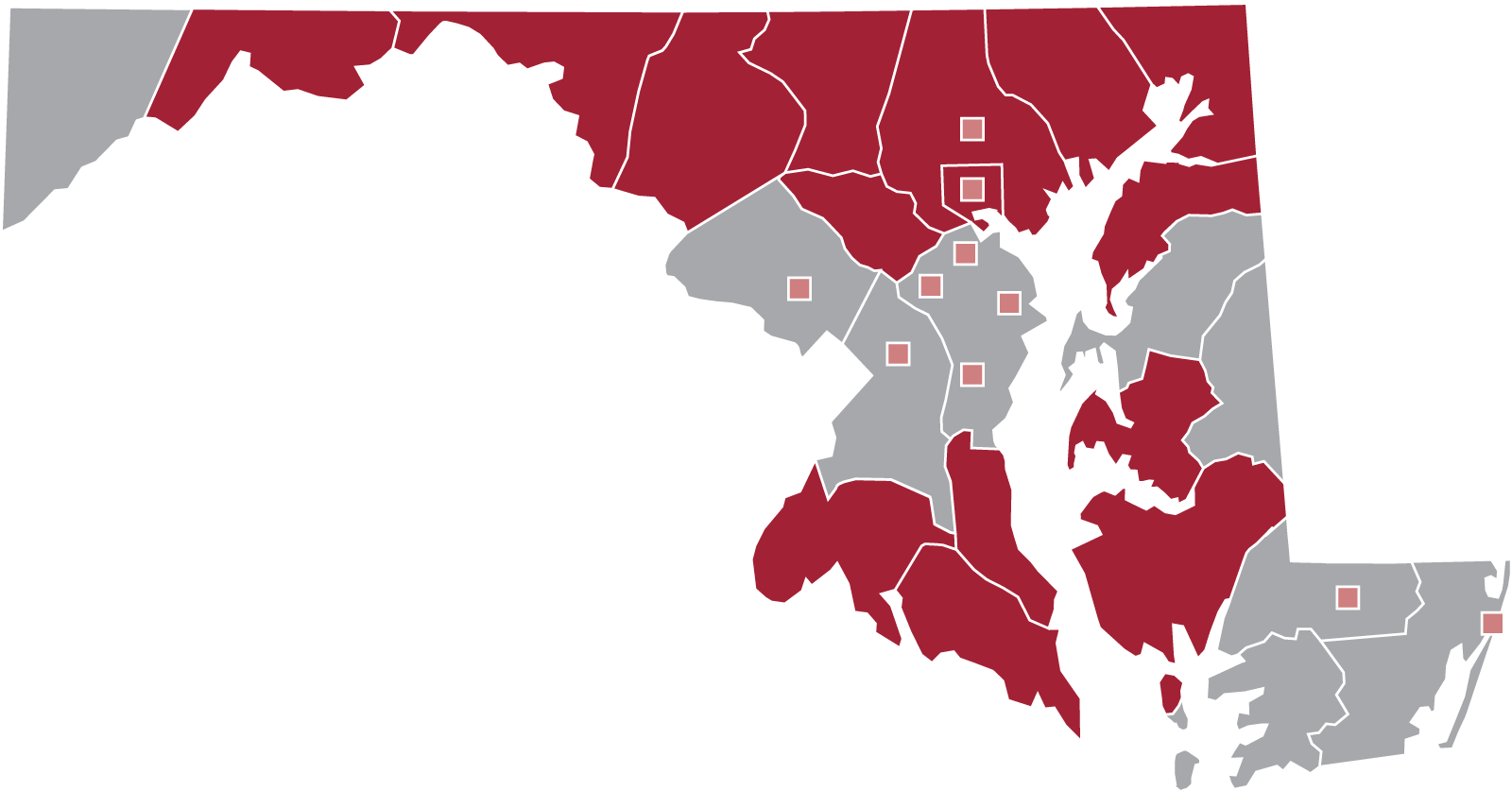 Cybersecurity Association of Maryland (CAMI)
Maryland Tech Council
Allegany County Chamber of Commerce
Baltimore City Chamber of Commerce
Baltimore County Chamber of Commerce
Calvert County Chamber of Commerce
Carroll County Chamber of Commerce
Cecil County Chamber of Commerce
Charles County Chamber of Commerce
Dorchester County Chamber of Commerce
Frederick County Chamber of Commerce
Harford County Chamber of  Commerce
Howard County Chamber of Commerce
Kent County Chamber of Commerce
St. Mary's Chamber of Commerce
Talbot County Chamber of Commerce
Washington County Chamber of Commerce
Central Maryland Chamber of Commerce
Greater Baltimore Chamber of Commerce
Greater Bowie Chamber of Commerce
Greater Crofton Chamber of Commerce
Greater Ocean City Chamber of Commerce
Greater Severna Park & Arnold Chamber of Commerce
Hunt Valley Business Forum
Maryland Hispanic Chamber of Commerce
Northern Anne Arundel County Chamber of Commerce
Rockville Chamber of Commerce
Salisbury Area Chamber of Commerce
Central Maryland Chamber of Commerce
Greater Baltimore Chamber of Commerce
Greater Bowie Chamber of Commerce
Greater Crofton Chamber of Commerce
Greater Ocean City Chamber of Commerce
Greater Severna Park & Arnold Chamber of Commerce
Hunt Valley Business Forum
Maryland Hispanic Chamber of Commerce
Northern Anne Arundel County Chamber of Commerce
Rockville Chamber of Commerce
Salisbury Area Chamber of Commerce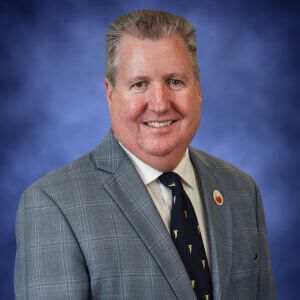 Bill Chambers
CHAIR 
President & CEO, Salisbury Area Chamber of Commerce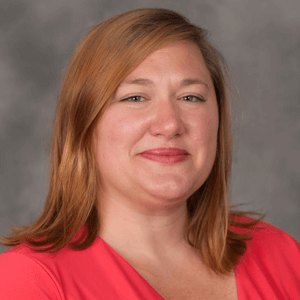 Angela Rose
VICE CHAIR
President & CEO, Harford County Chamber of Commerce