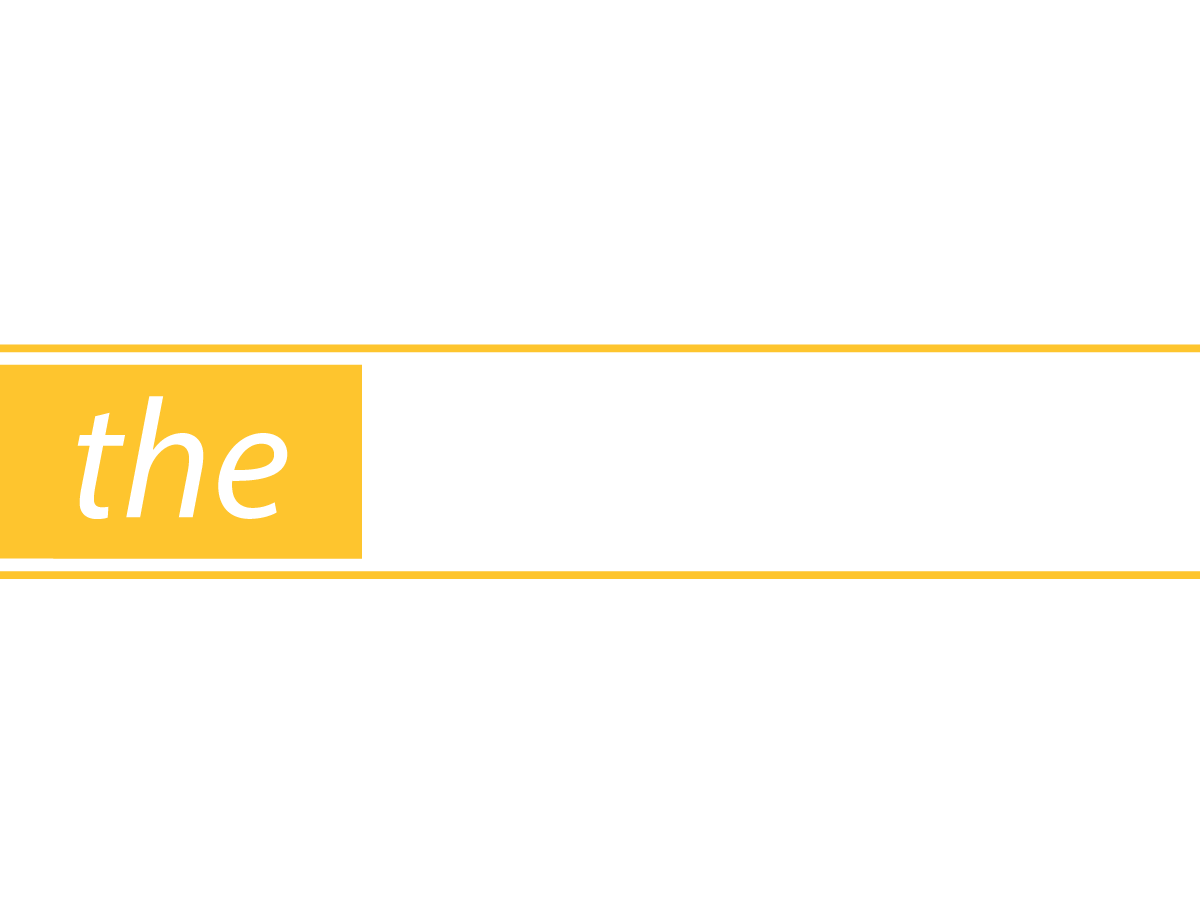 Join legislators and experts to explore Maryland's economic competitiveness
Governor Calvert House
Tickets starting from $169
Meet the State 2024: Charting Maryland's Economic Growth
New for 2024, our annual early-session gathering will focus on Maryland's Economic Competitiveness, and the policy work needed to strengthen the state's economy, competitiveness and business community. 
Attendees will hear from renowned speakers including the President of the Federal Reserve Bank of Richmond, along with leaders from the Governor's office and the Maryland Department of Commerce. Two insightful CEO Spotlight sessions will provide perspective from the corporate world.
The event will also feature interactive policy panels on pressing issues like transportation, AI, and workforce development. Panelists include legislators and industry experts. Attendees will also have opportunities to connect with business leaders and policymakers throughout the day, join in a guided tour of the Maryland State House and wrap up the evening with a legislative reception.
January 17, 2024 | The Governor Calvert House, 58 State Circle, Annapolis, MD
Tickets $169 for Members | $199 for Non-members
Tickets include light breakfast, event access, networking and happy hour with open bar and passed hors d'oeuvres.
Agenda & Featured Speakers
This premier event will feature:
Economic Outlook: Briefing from Tom Barkin, President, Federal Reserve Bank of Richmond
Priorities of Administration: Briefing from Eric Luedtke, Chief Legislative Officer; Invited Kevin Anderson, Secretary, Maryland Department of Commerce
CEO Spotlight: Invited Victor Hoskins, President and CEO of the Fairfax County (Va.) Economic Development Authority
CEO Spotlight: Invited Rolf Lundberg, Vice President & Assistant General Counsel, Head of External Affairs and Global Public Policy of Choice Hotels International, Inc.
Maryland Chamber Legislative Priorities Overview:

Andrew Griffin, Senior Vice President, Government Affairs, Maryland Chamber of Commerce

 
Policy Panels:

Transportation Panel — 

Invited J

ake Cashion, Vice President of Government Affairs with North Carolina Chamber of Commerce;

Bill Ferguson, Senate President for Maryland;

Marc Korman, Chair of Environment and Transportation Committe
Artificial Intelligence Panel —

James Hayes, Senior Vice President of Global Government Affairs at Tenable;

Mustaqhusain Kazi, Chairperson of the Board at Alliance for Artificial Intelligence in Healthcare;

Nishant Shah, Senior Advisor for Responsible AI, State of Maryland

 
Labor and Workforce Development Panel —

Brian Cavey, Chairman of Maryland Apprenticeship and Training Council;

Walter Simmons, President and CEO of Employ Prince George's Incorporated;

Delegate Dana Stein, Maryland State Delegate and Executive Director of Civic Work
90-minute Guided Tour of the Maryland General Assembly Legislative Complex or Independent Work Time (maximum capacity for the tour is 30 people)
Legislative Reception at Galway Bay Irish Restaurant & Pub