Meet the Maryland Public Service Award Recipients
The Public Service Award honors a singular outstanding public servant for her or his contributions to help advance Maryland's economy and quality of life. Without question, this is an elite but essential group of dedicated individuals. The Public Service Award is presented annually at our Inspire MD event.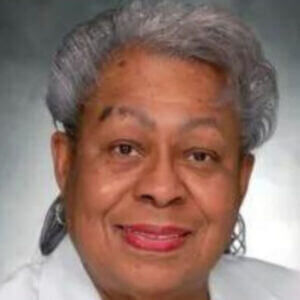 2023: Senator Delores Goodwin Kelley, Ph.D.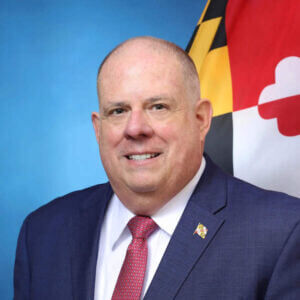 2022: Governor Lawrence J. Hogan, Jr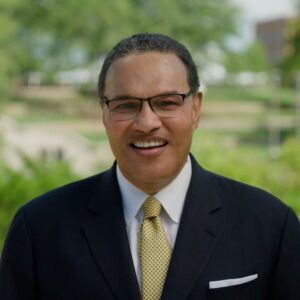 2019: Freeman A. Brabowski, III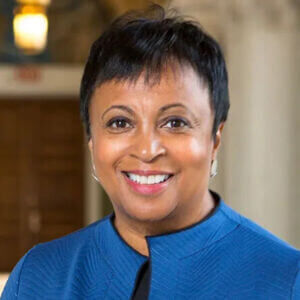 2018 :Carla Hayden, Ph.D.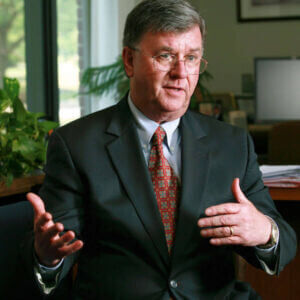 2017: Kevin J. Manning, Ph.D.
Former President, Stevenson University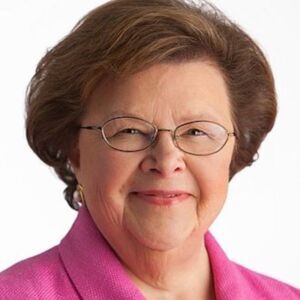 2016: Senator Barbara A. Mikulski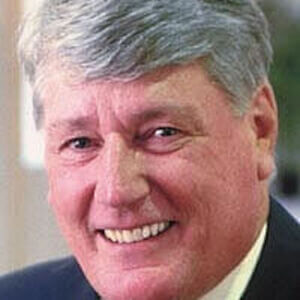 2014: Delegate Michael E. Busch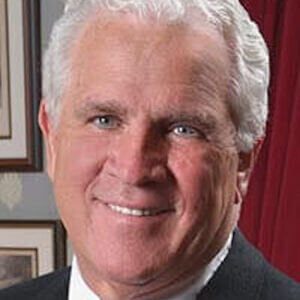 2013: Senator Mike Miller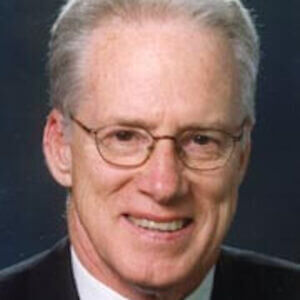 2012: William E. "Brit" Kirwan
Chancellor of the University System of Maryland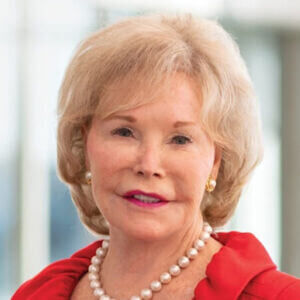 2011: Dr. Nancy S. Grasmick
Former Maryland State Superintendent of Schools