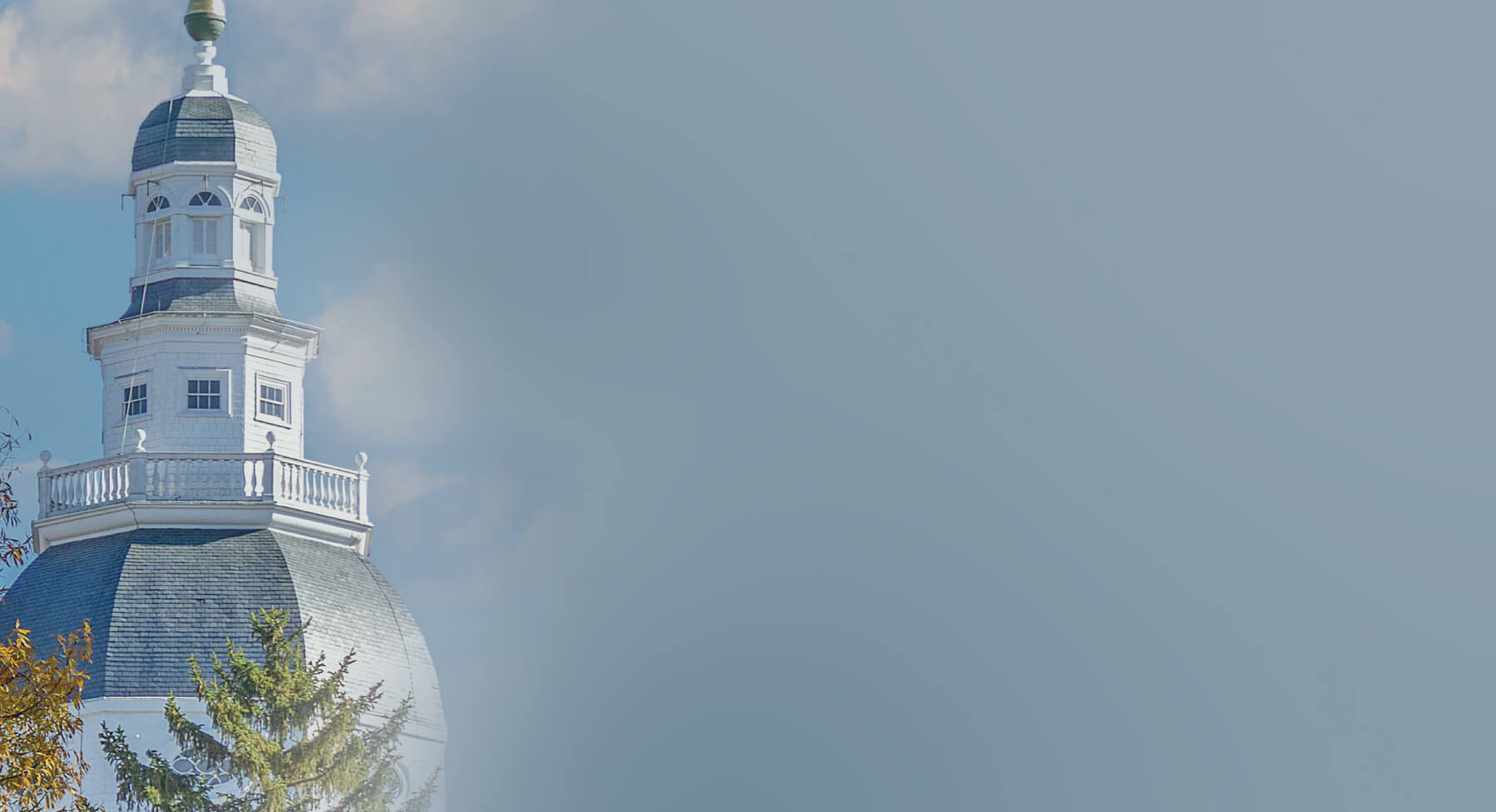 2024 Legislative Priorities
Ensuring a stronger future for Maryland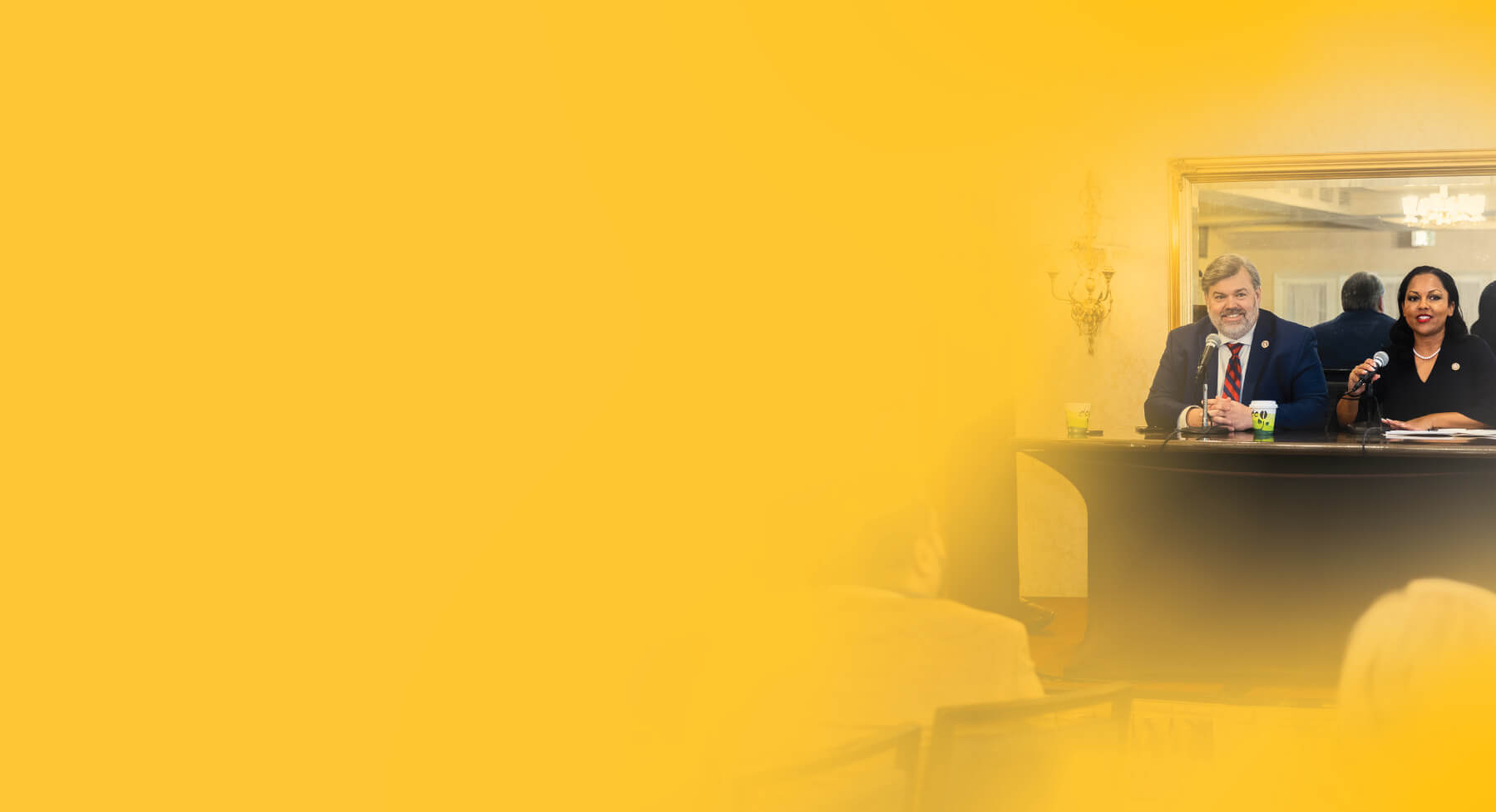 Meet the State 2024
Join legislators and experts on Jan. 17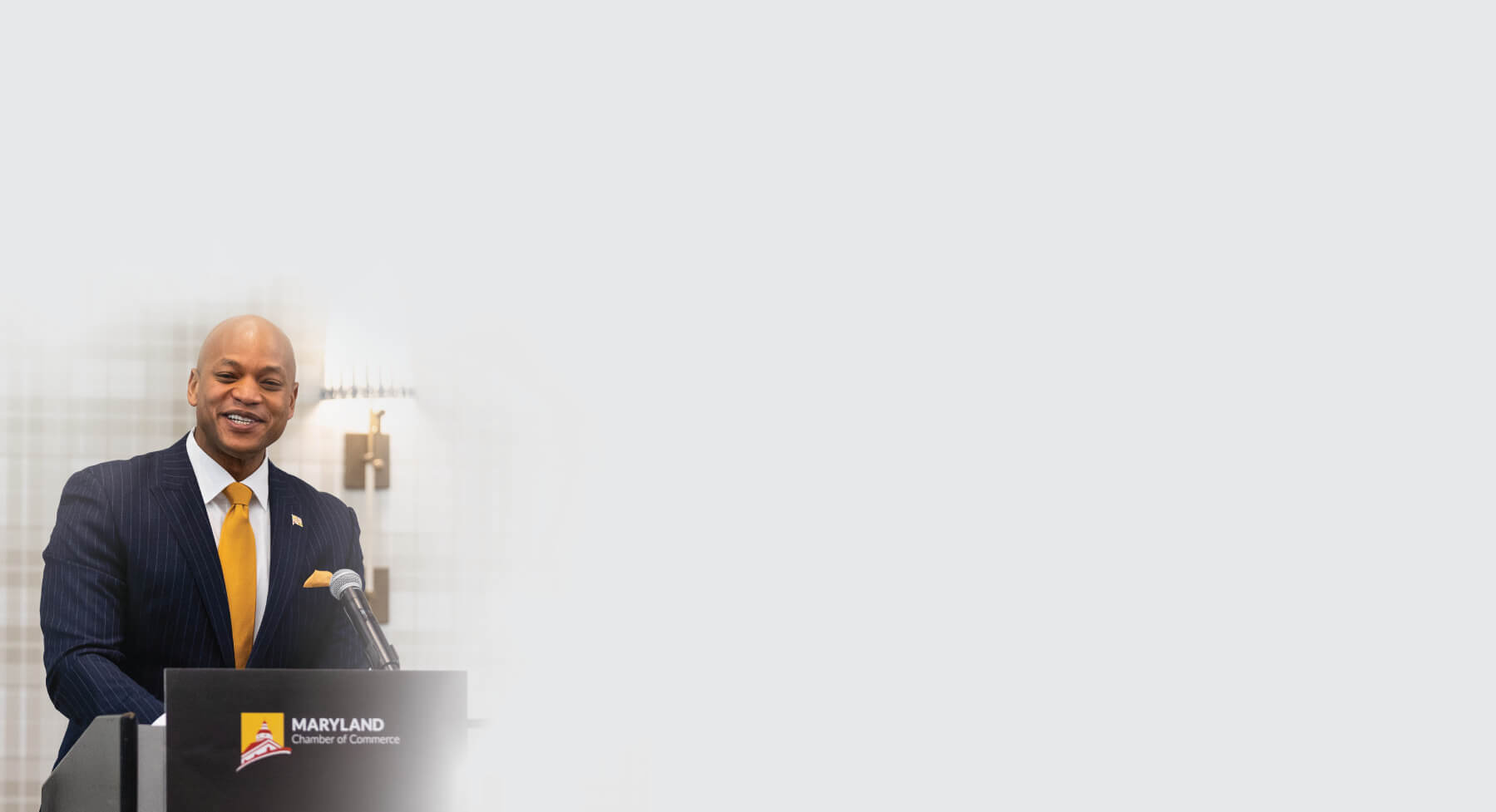 Maryland Business Outlook
Governor Moore invited to speak Feb. 29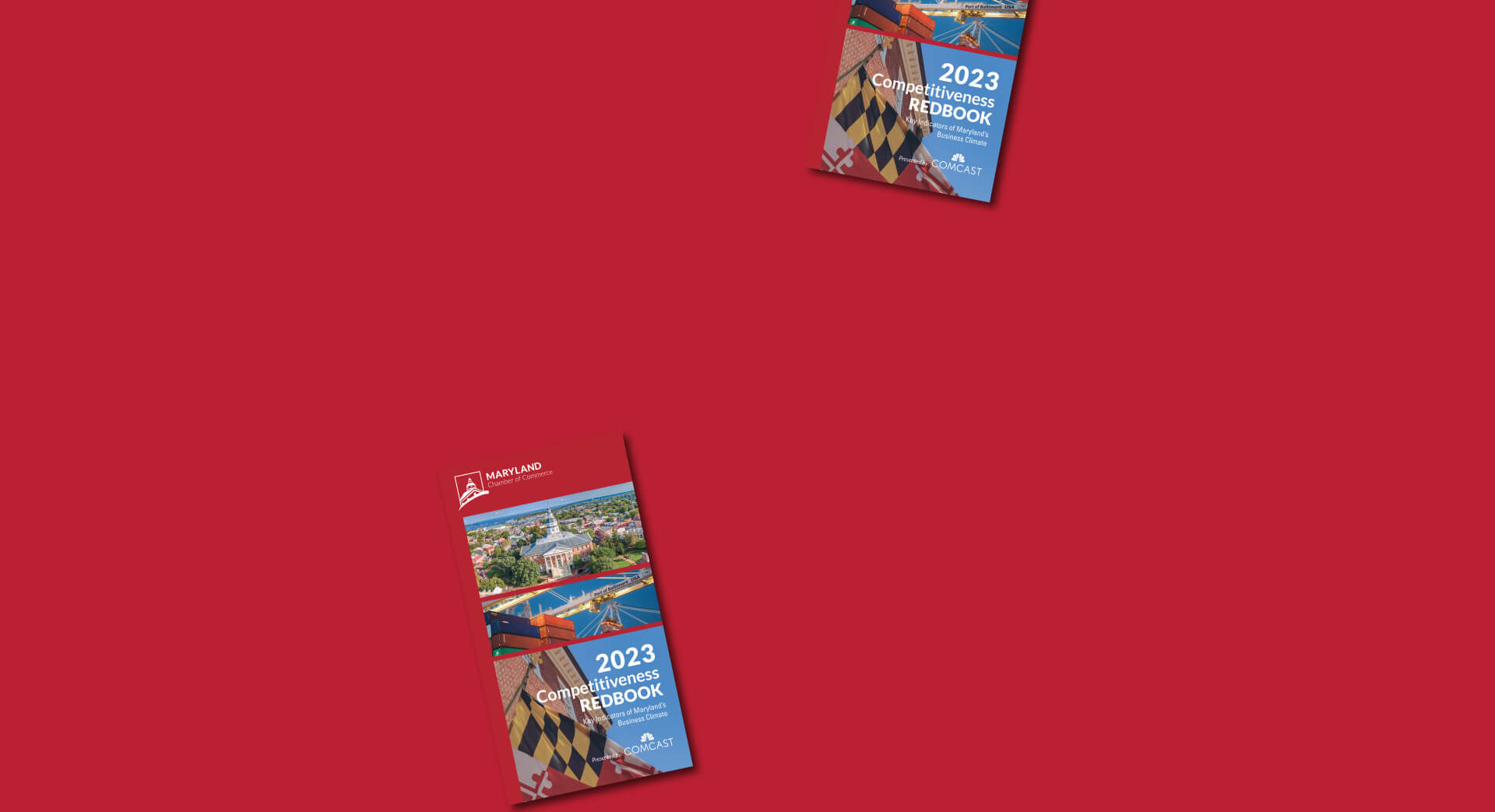 See Where Maryland Stands
The 2023 Competitiveness Redbook is here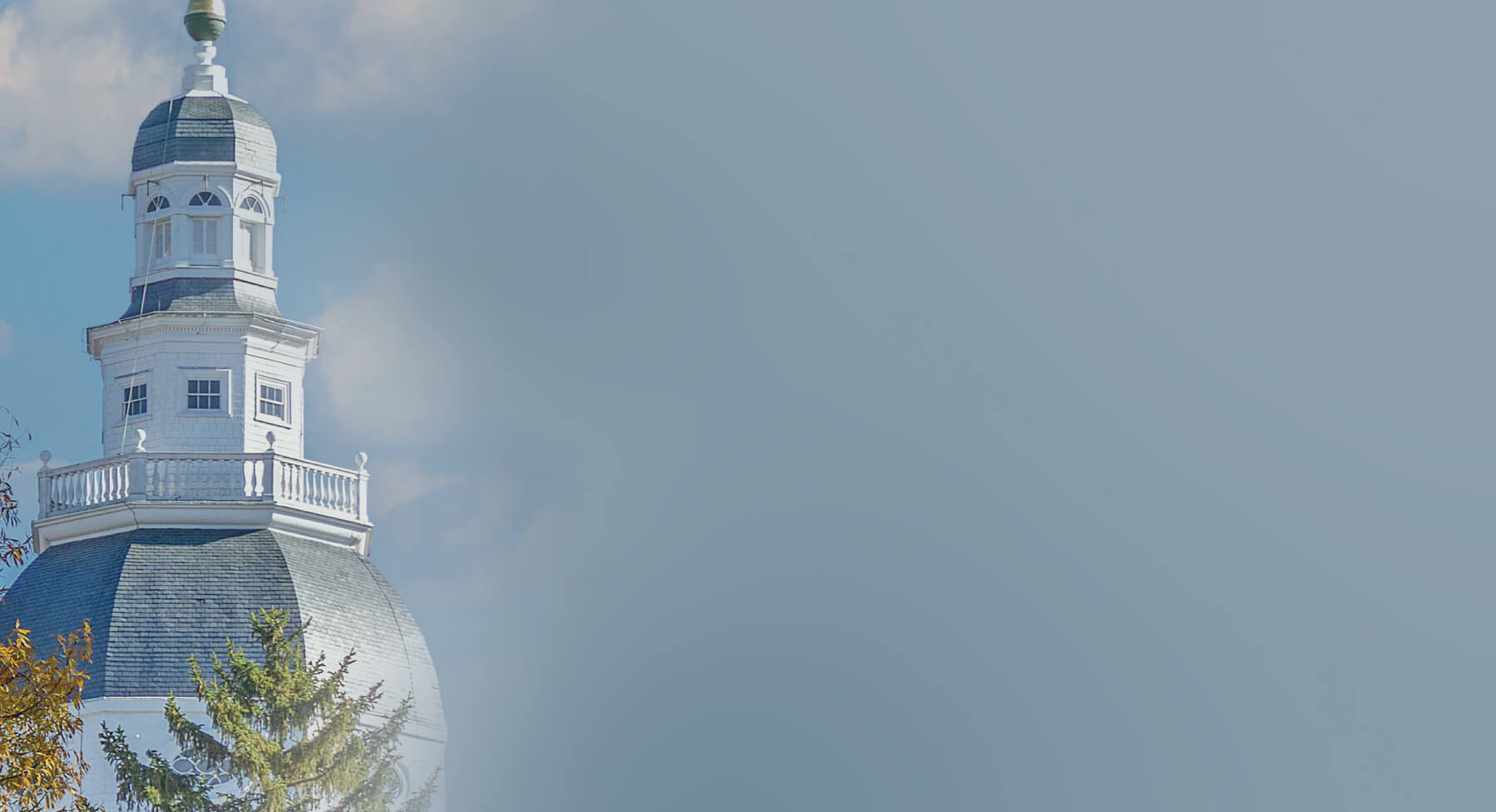 2024 Legislative Priorities
Ensuring a stronger future for Maryland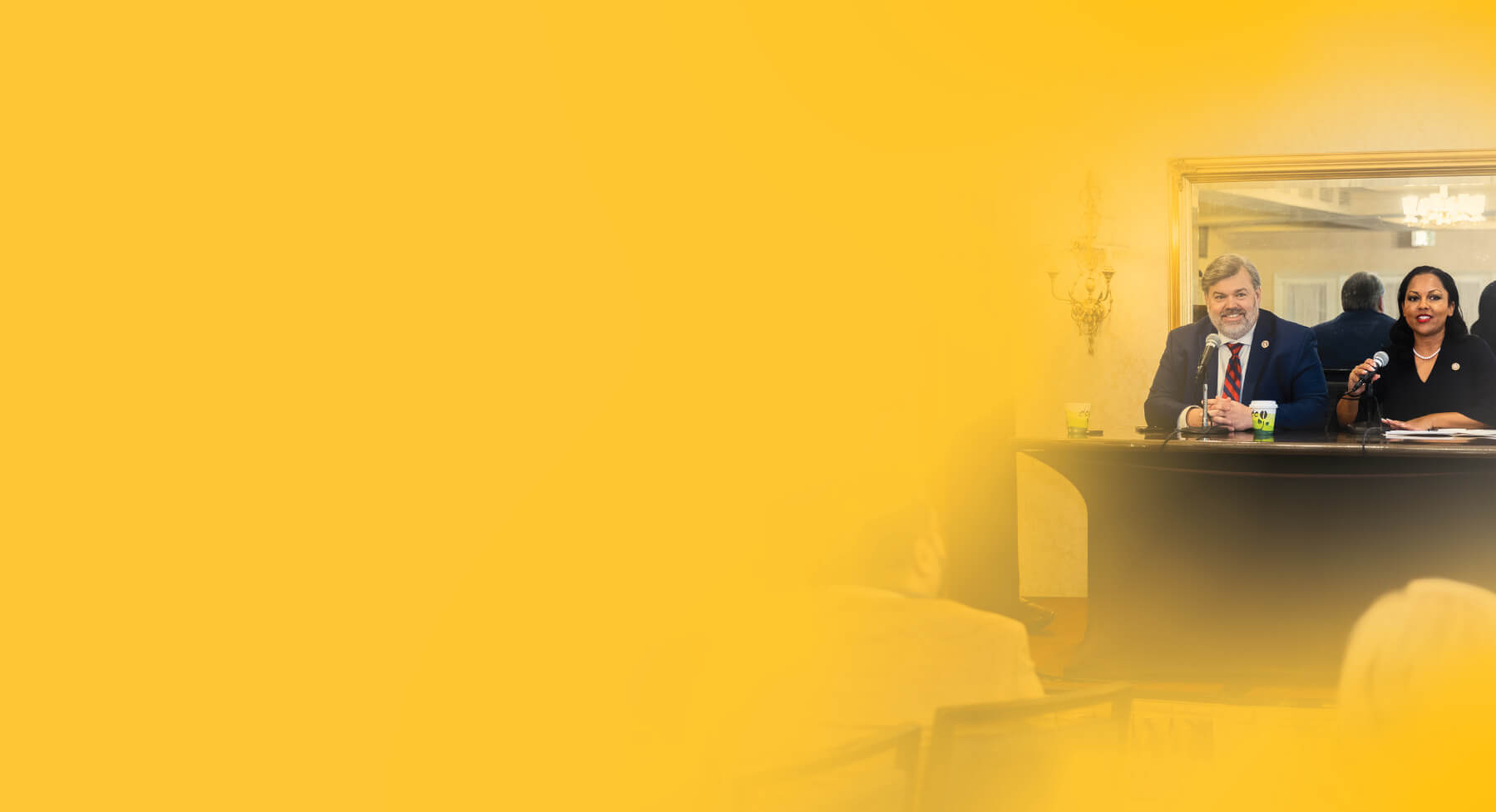 Meet the State 2024
Join legislators and experts on Jan. 17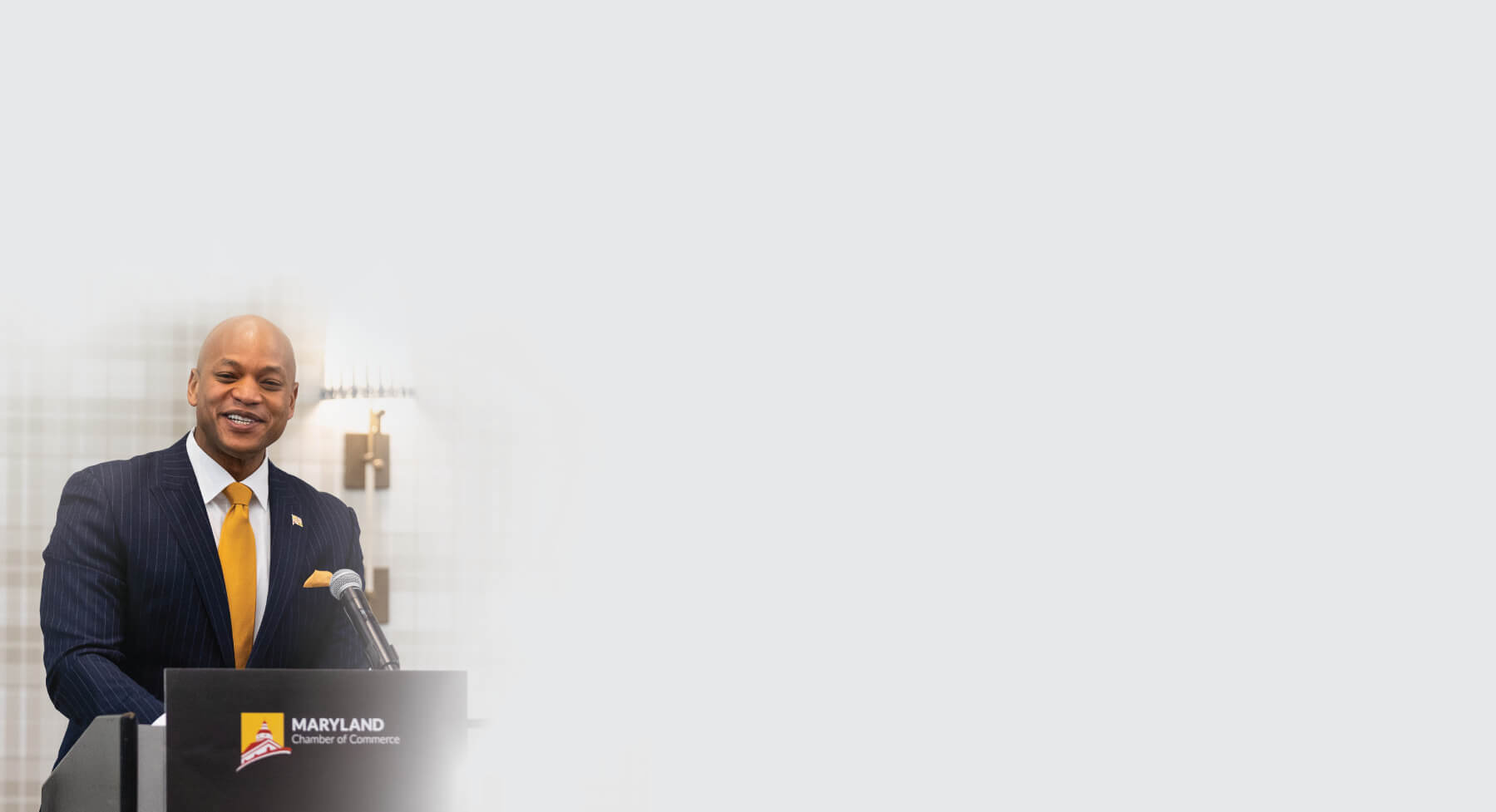 Maryland Business Outlook
Governor Moore invited to speak Feb. 29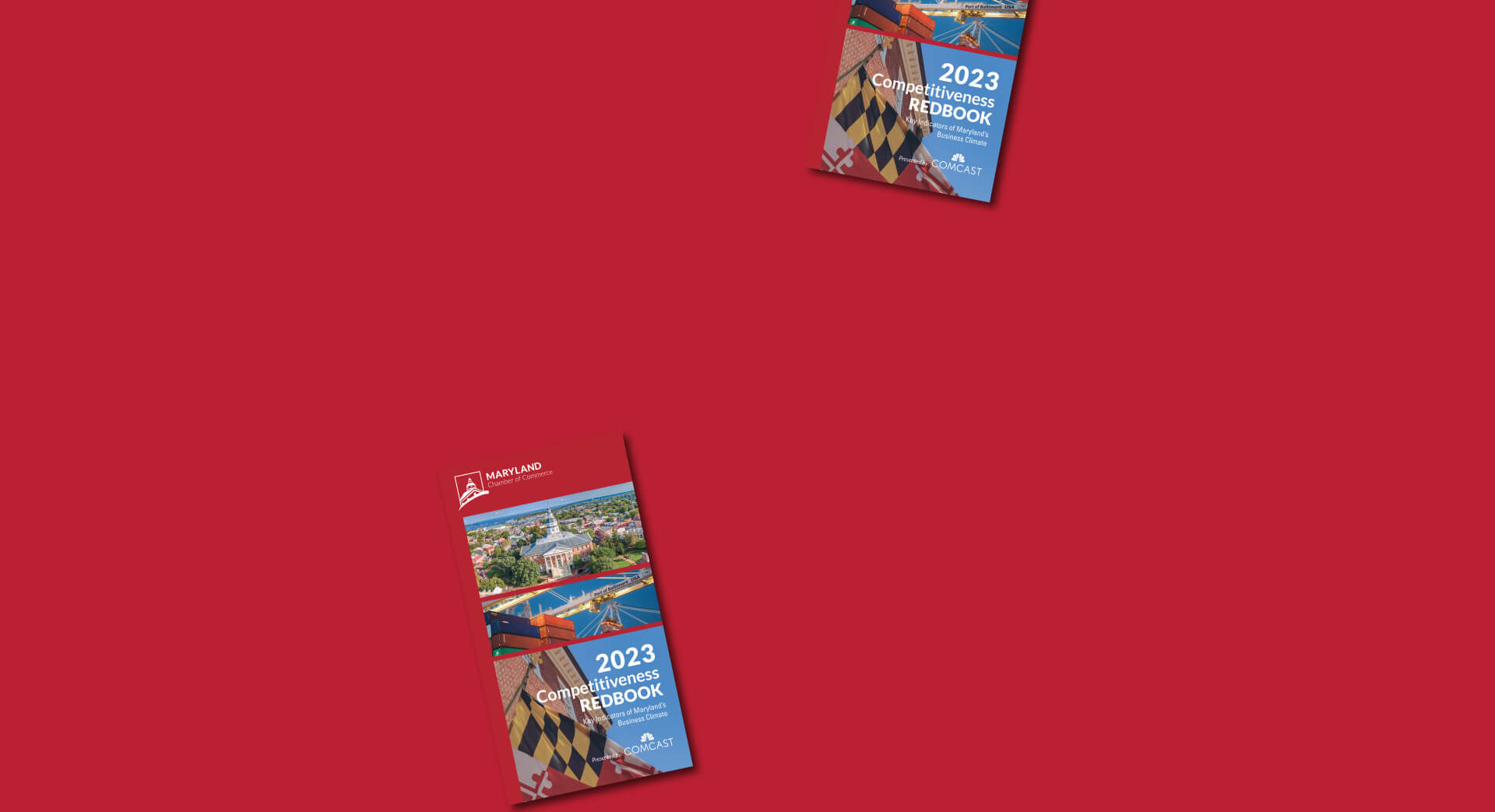 See Where Maryland Stands
The 2023 Competitiveness Redbook is here
Advancing inclusive partnerships for a Maryland where all businesses and their communities thrive
The Maryland Chamber of Commerce is the state's leading business advocacy organization — committed to working with our alliance of partners on critical public policy issues. With a focus on economic development and grassroots advocacy, we impact policies that directly affect Maryland business. Business makes Maryland better, let's make Maryland better for business.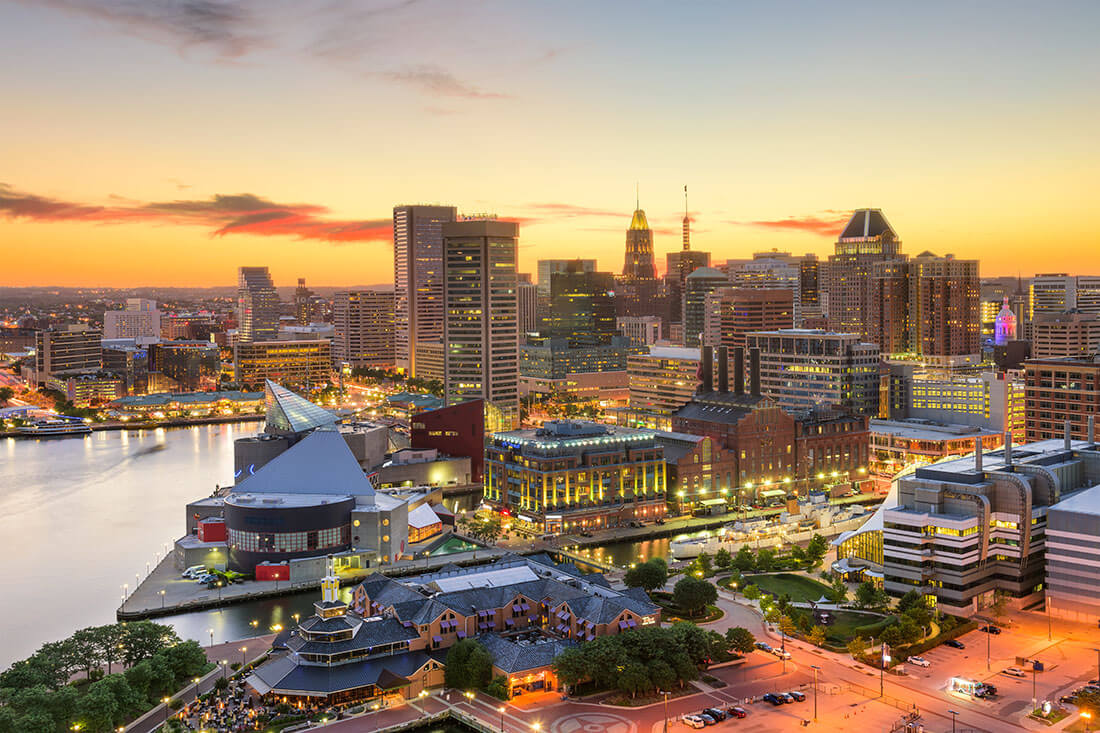 Advocating for Maryland business
You deserve a voice in the future of Maryland's economy. As an advocate with the Maryland Chamber, you join a collective of thought leaders and a full-time, dedicated government affairs team with strong relationships in Annapolis. You take an active role in the policies that affect your business — with a partner that protects your interests. We partner with other organizations, businesses and policymakers to accomplish our shared mission, finding amicable solutions across party lines.
Subscribe to the Maryland Chamber of Commerce and stay connected with your most powerful advocate
Multi-location event series